Commercial
More
Archive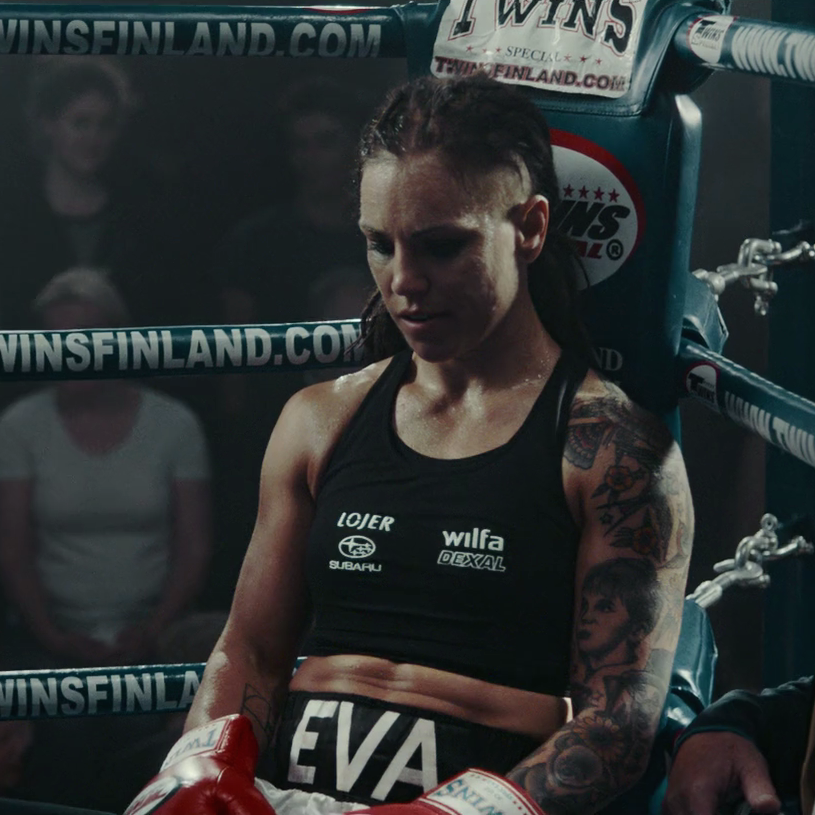 More
Contact
Daniel is a internationally awarded cinematographer.
To name a few, he has won Best Cinematography at ÉCU Independent Film Festival in Paris and Silver in Cinematography at London International Awards LIA.
His work is cinematic with clear aim for captivating and heightened atmosphere always focusing on the narrative. Daniel enjoys finding the right visual language for each project and feels the interaction with people is essential in the film making process. His credits include 7 feature films. The buzzed about Scandinavian dark and thrilling Lake Bodom 2016 made a mark in the genre scene and the cinematography has been praised by The Hollywood Reporter, Variety and many more. Daniel has shot over 500 commercials all over the world. He is a member of the Finnish Society of Cinematographers, F.S.C.